holy moly, it's been awhile! but ive been busy. yes yes....quite busy being lazy.
actually!... well yes, but winters thawed out and i think i am, too, finally. these past two weeks have been crazy packed, for a change. last weekend was the annual Art Chicago! the show was, as most art fairs are, a bit overwhelming in size and underwhelming in content (thanks to the myers school of art for conditioning me for art fair overloads, though!).however, it gave me the chance to find some local galleries, new artists. And some of my favorite fellow akronites were
part of the discussions series!
and then this weekend. well, ive come to two conclusions:
1)living in logan square is badass.
2)new cameras are badass...er.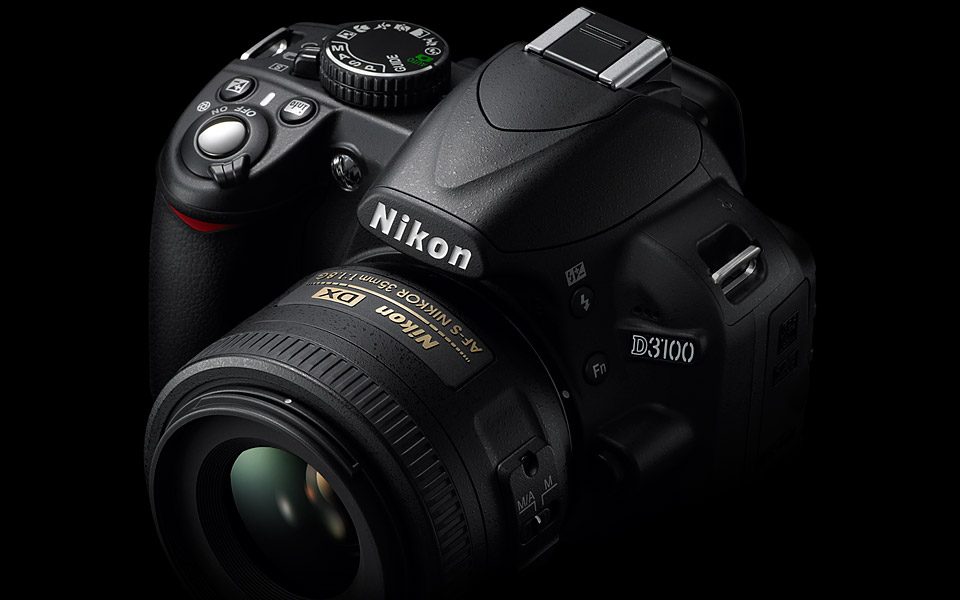 yes! finally entered the digital age with my very own nikon d3100 (and a fuji x100 on its way. egadz!), and i was lucky enough in my timing to test it at the Logan Square Art Walk tonight (see (1)).
for those of you not from around here, Logan Square is an up and coming arts neighborhood in chicago with (as im finding) lots of artists, galleries, happenings, great food and awesome bars. i'm so glad im finally starting to get out and meet all these great people that are making the area what it is. Tonight's walk started at the (apparently temporary)
I Am Logan Square Gallery
, with "Point of View." This mother's day themed (well...female themed) show featured work by
Katie Holland
,
Tracey Kostenbader
and
Julie Sulzen
. here are some photos from the show.
next was another group show, "Somethin' from Nothin'" at Nothin' Less Cafe, featuring some music, live painting, some illustration and painting. again, i got to chat with the artists, use my new camera (have i mentioned how badass it is?) and check out a new place!
Jazmin Giron
Kyle Van Heck
i actually didnt catch the name if the guy painting, but i was very glad to meet the artists, Kyle Van Heck and Jazmin Giron.
last on the walk was one of my favorite new places,
The Comfort Station
.
this place is an old waiting station for train passengers from...1915(?) thats recently been revamped into an all around badass little cozy spot for all sorts of creativity. art shows, movie nights (im really really going to catch one of them, one of these days) and musical acts. i actually just missed fellow akronite Talons the other week, and was pretty bummed, but glad to finally check out the cozy comfort station. anyway, here are some images from by show, paintings by
Aliza Morell
Jessie Devereaux and David Keel, curator and director, respectively
i couldnt resist taking this photo on the walk home for the formal similarities between it and one of Aliza Morell's paintings (above)
all in all, im really looking forward to this summer. way too much drama and bouncing from place to place last summer made me want to do nothing but hole up and fuck the world(can you do that?) but ooh man! this summer. new place, new people and such pretty new camera gear. i know my new babies will take care of me. photography has this way of always bringing me back from whatever dark little hole ive closed up in. gets me out of my head and (thank god) out of my room; all these little connections and overlooked relations, all these simple fleeting moments slipping through our fingers so simply, all frozen in a frame. all these clever little things that a photo does, as an object, as an image, as an icon, a reality. i long for a new project. something to keep me occupied, keep me moving, feeling, questioning and most importantly, looking.
OH! lets not forget about
Milwaukee Ave. Arts Festival
at the end of july. totally pumped to get in on that soon!